Welcome to

Creo Events

, where innovation meets inspiration!
If you're an entrepreneur or innovator seeking to fuel your drive, expand your knowledge, and connect with like-minded individuals, our events are tailor-made for you. We curate exceptional gatherings featuring renowned speakers who are at the forefront of their industries. Whether you're looking to gain valuable insights, spark your creativity, or build valuable connections, attending our events will be a transformative experience.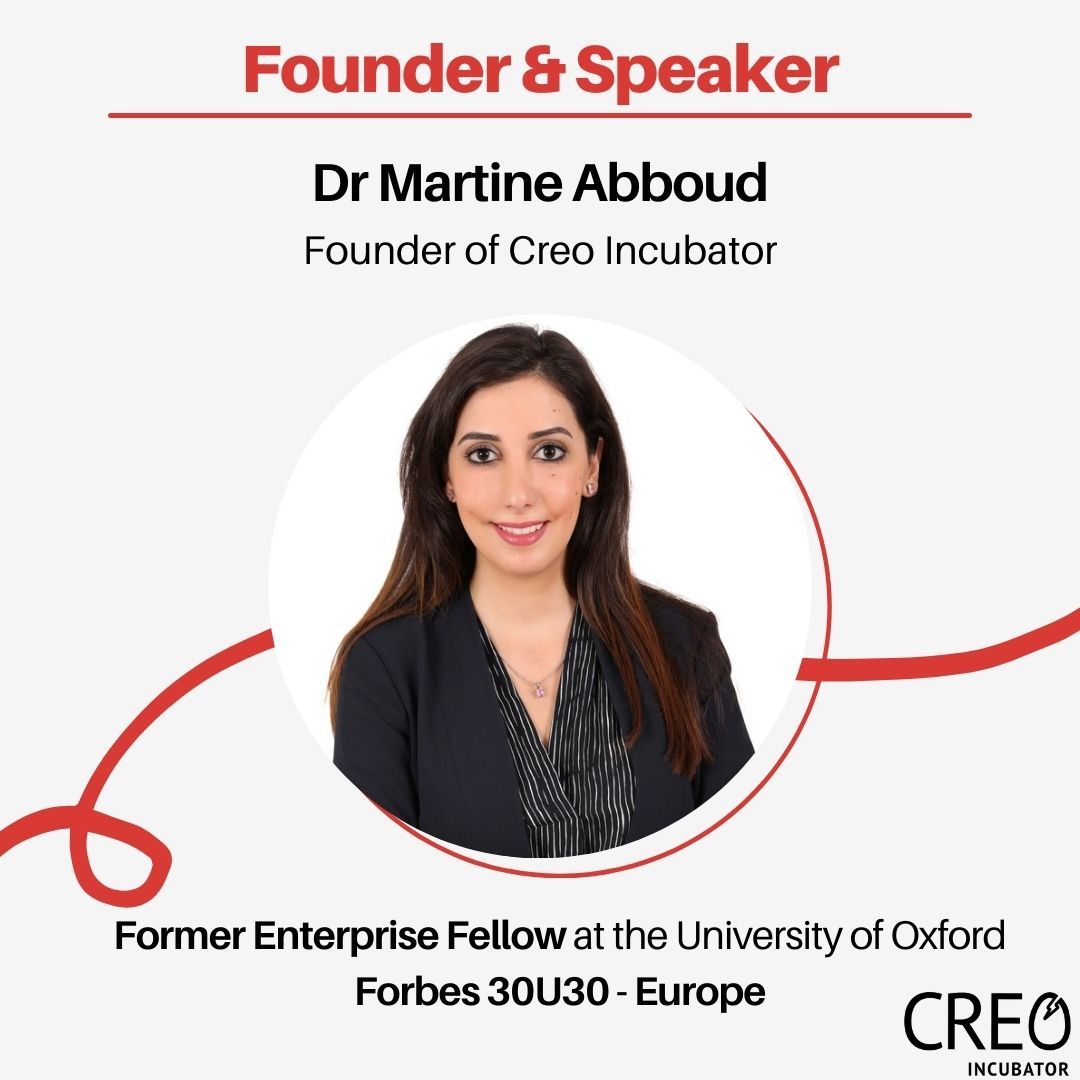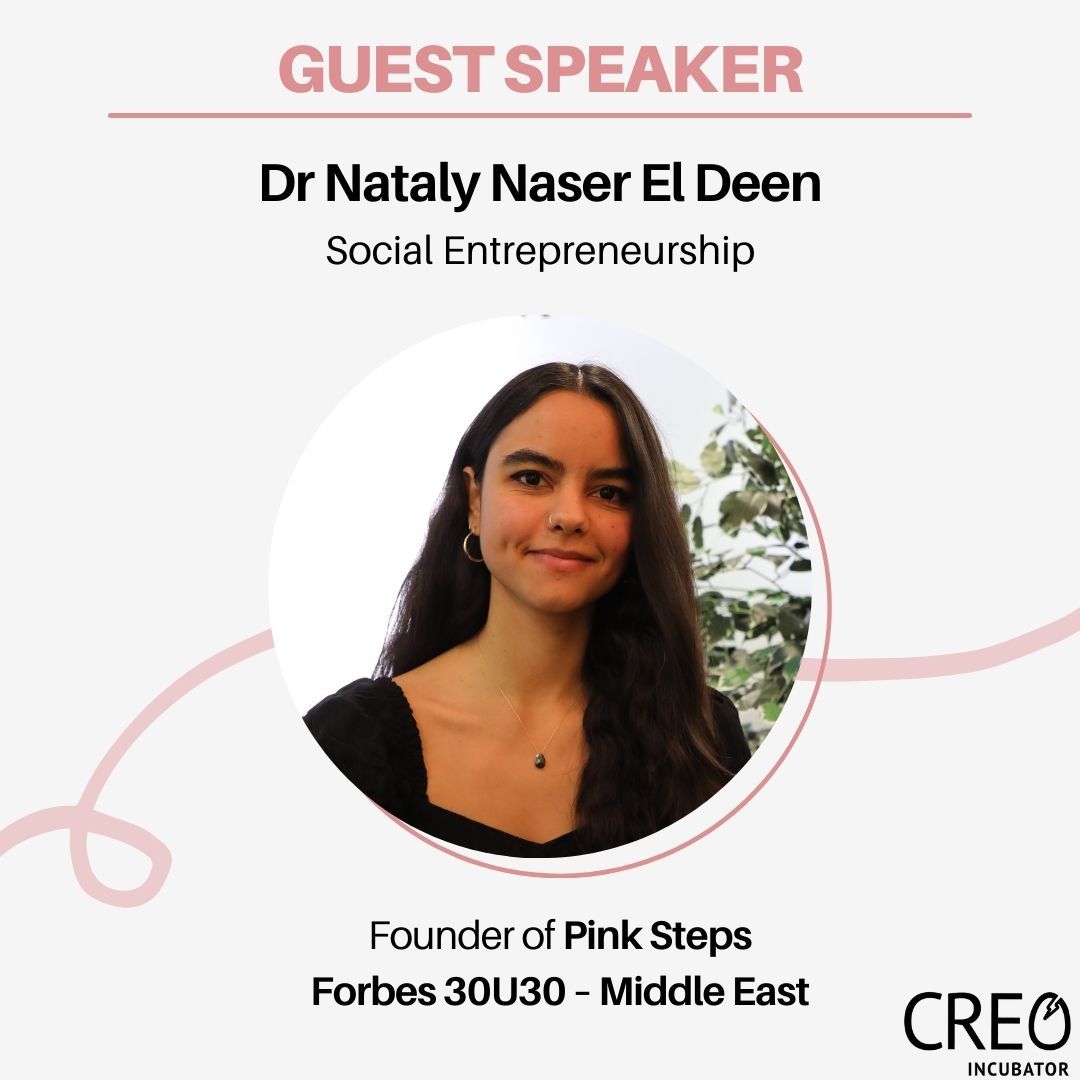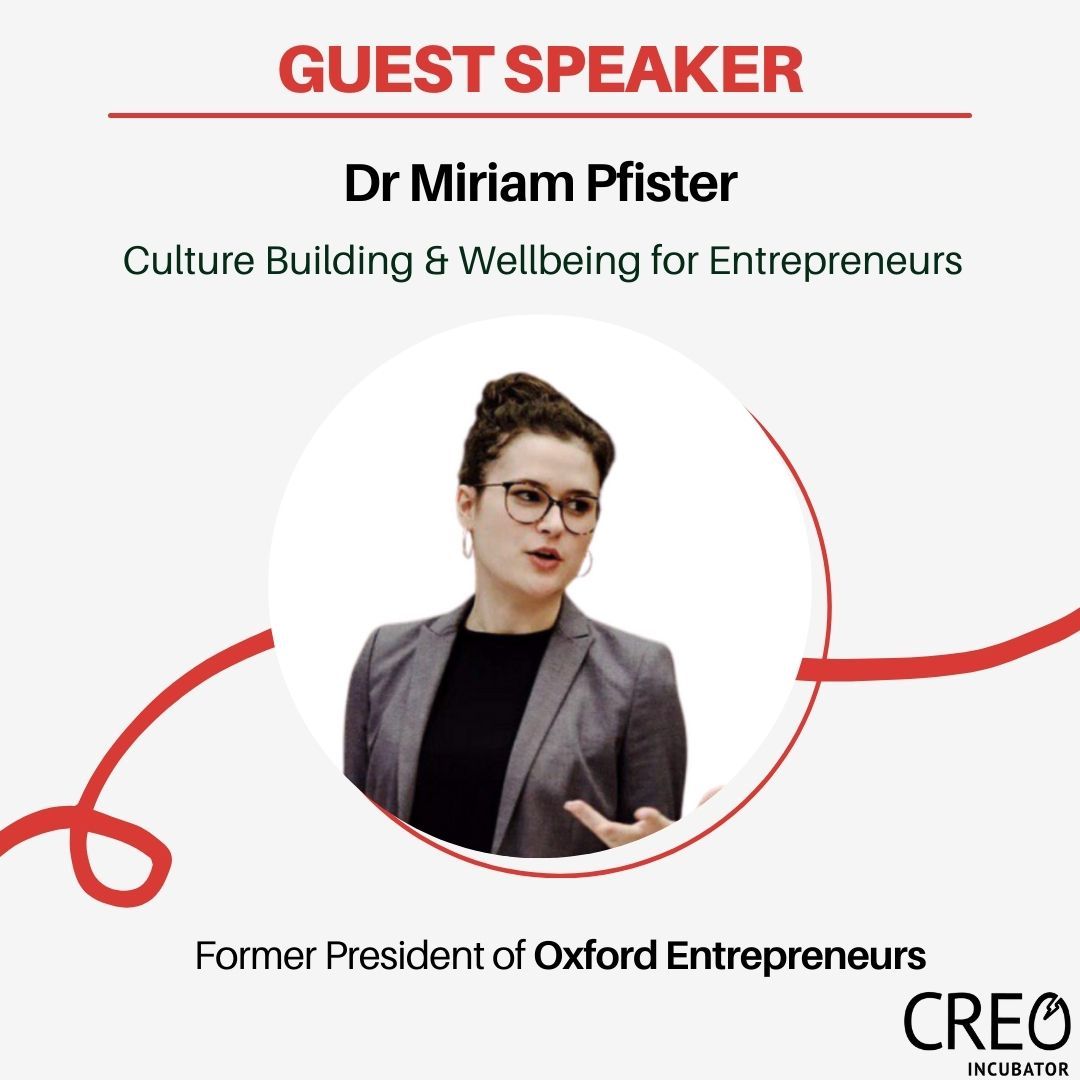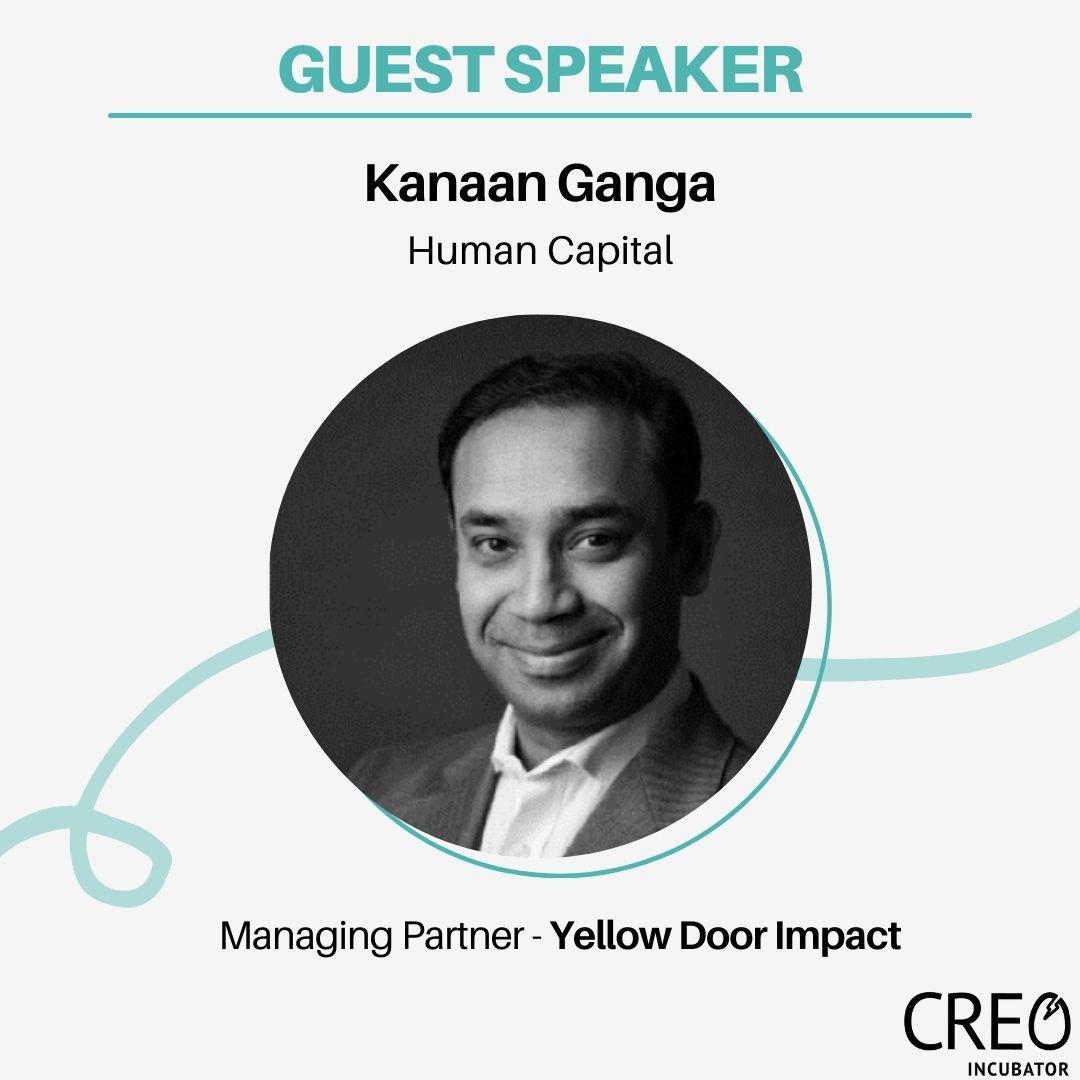 Live sessions for entrepreneurs and innovators
WHY ATTEND?
Influential Thought Leaders
At Creo Events, we understand that the success of entrepreneurs and innovators relies on staying ahead of the curve. That's why we handpick influential thought leaders, industry experts, and visionaries to share their expertise, wisdom, and stories of triumph. Our speakers bring a wealth of knowledge, offering practical advice and innovative strategies that can propel your business to new heights.
Immersive Experience
At Creo Events, we are passionate about creating an immersive and engaging experience for our attendees. Our events are meticulously curated to offer a blend of inspiring talks, interactive sessions, workshops, and networking opportunities. We strive to create an atmosphere where you can ignite your entrepreneurial spirit, challenge your limits, and leave feeling energised and empowered to take your business to new heights.
Meaningful Connections
But it's not just about gaining knowledge; our events are also designed to foster meaningful connections. Networking is a vital aspect of any entrepreneur's journey, and our events provide the perfect platform to engage with fellow entrepreneurs, industry experts, potential partners, and investors. You'll have the chance to exchange ideas, collaborate on projects, and build relationships that can open doors to exciting opportunities.
Invaluable Insights
By attending our events, you'll have access to invaluable insights, providing you with actionable takeaways that you can apply to your own entrepreneurial journey. From business growth strategies and leadership skills to emerging trends and disruptive technologies, our speakers cover a wide range of topics that are relevant to entrepreneurs and innovators across industries.
Don't hesitate
Register to watch past events and hear about our future events!
Be the first to hear about future events!
Join us at Creo Events and immerse yourself in a world of innovation, inspiration, and unparalleled networking. Don't miss the chance to learn from industry visionaries, gain insights that can transform your business, and connect with a vibrant community of entrepreneurs and innovators. Together, let's shape the future of entrepreneurship and drive impactful change.
Would you like to be a guest at our events?

Get in touch!
Sign up to our weekly newsletter & receive a treat!