Want to leverage your strengths as an introverted entrepreneur so you can put your best self out there?
Get on board for a 17-day transformative journey, only attainable through our unique interactive microlearning framework.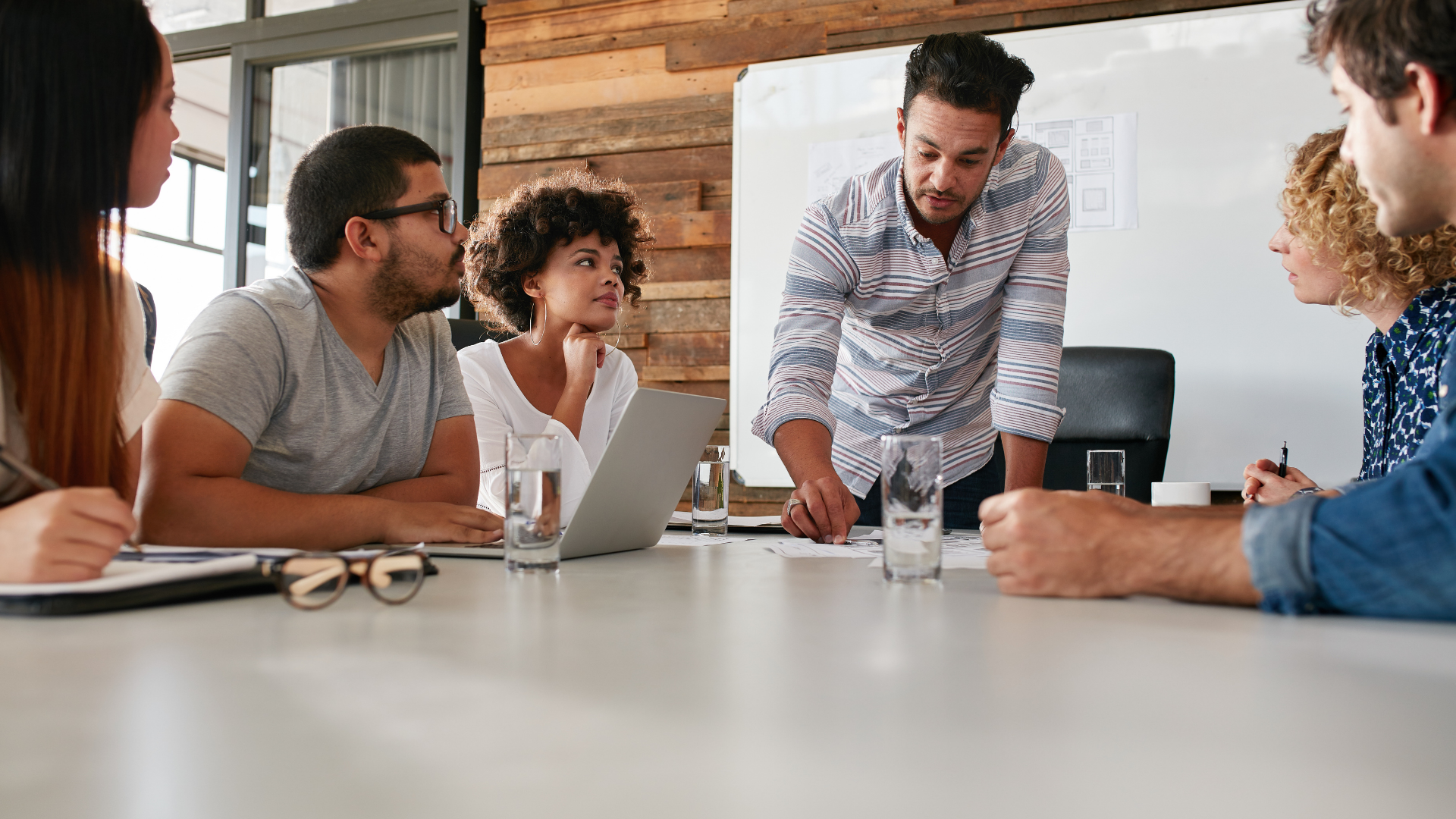 HAVE YOU HEARD OF THE
QUIET ENTREPRENEUR
?
You've probably heard, "you're too much of an introvert to be an entrepreneur''. Did you know that introverts constitute more than
50% of the world's population
? That has to mean something, right? Did you also know that most
successful entrepreneurs
, including Elon Musk, Oprah, Warren Buffett, and many more, identify as
introverts
? Shocking, right? Keep scrolling to find out more!
What sets successful CEOs apart?
According to a 10-year study, successful CEOs tend to exhibit four specific behaviours:
Engaging for impact
Practicing relentless reliability
Deciding with conviction and speed
Adapting proactively to changing circumstances
These behaviours aren't exclusive to extroverts.
In fact, introverts tend to excel at engaging meaningfully as they are excellent listeners and observers.
Wait, what does that mean?
Well, introverts exhibit a range of strengths that qualify them to take on leadership roles!
They can master their skills and abilities to unlock their highest potential.
Our educational philosophy is inspired by the work of educational psychologist Dan Clifton which focuses on leveraging one's strengths instead of dwelling
on weaknesses.
Concentrating on strengths brings a better sense of fulfilment and forward progress.
For instance, as an introvert, you might be an over-thinker who thrives on forming meaningful connections instead of small talks. How can you leverage this in your leadership style and for your business?
You will find out by enrolling in this programme!
Who is this programme for?

We will help you unlock your inner potential! This programme is for YOU if you're:

a self-identified introvert and want to learn how to unlock your potential.

an introvert wanting to venture into the entrepreneurial world and defy cultural norms.


an already established introverted entrepreneur, and you want to leverage your quiet leadership.

an extrovert looking to build a strong complementary team and understand introverted members.

curious to know more about the intro/extroversion spectrum and how you can leverage your strengths to help you reach greatness.
Take yourself to the next level!
I'm basically like an introverted engineer, so, it took a lot of practice and effort to be able to go up on stage and not just stammer basically…as the CEO, you kind of have to.


Elon Musk, Introverted CEO of Tesla Motors and SpaceX
OUR UNIQUE LEARNING APPROACH WILL KEEP YOU HOOKED!
Our approach relies on interactivity and microlearning!
Tailored for You
Modules combine research and interactive elements, making gaining new knowledge more convenient and creative.
Increased Knowledge Retention
Learning units are easy to digest and only take 15 min of your day! Learn on the go, anywhere!
Highly Engaging Modules
Incredible features include interactions, games, quizzes, roleplay simulations, badges, & so much more!
15 min daily for
17 days!
I'm ready to enjoy the learning experience!
Unforgettable learning experiences!
At the end of each learning unit, you will unlock a learning objective. You will be empowered to:
Determine how interactive learning caters for introverted entrepreneurs.

Examine different biases against introversion in society, the classroom, and the work culture, and analyse how culture, gender and upbringing can shape introversion.

Debunk numerous misconceptions about introverts.

Analyse introverted vs extroverted traits and comfort zones, and learn how to manage the spectrum.

Identify the different strengths and weaknesses of introverts.

Define self-awareness, identify why it is essential, recognise how self-awareness is applied in entrepreneurship, and determine how to increase your self-awareness as it is crucial to self-development and growth.

Uncover your introverted self.

Identify the five critical steps of the ABCDE strategy and examine how to assign tasks that fit each personality type to build a team of complementary introverts and extroverts.

Determine the different ways to recharge as an entrepreneur and avoid social burnout.

Identify the traits and ways to take advantage of your introversion, so you leverage your quiet leadership.

Analyse different ways to increase the quality of your connections so you develop meaningful relationships.

Explore various ways to practice relentless reliability with your team.

Explore the P.A.C.E.D decision-making process and determine how to reach a final decision so that you are empowered to make quick decisions with conviction.

Analyse how to adapt proactively to changing circumstances.

Learn different ways to practice speaking publicly so you can overcome the fear of public speaking and master your most comfortable speaking style.
I'm ready to embark on my transformative journey!
Our Sources
Our learning units are based on science-backed data, thought leadership articles, and academic research.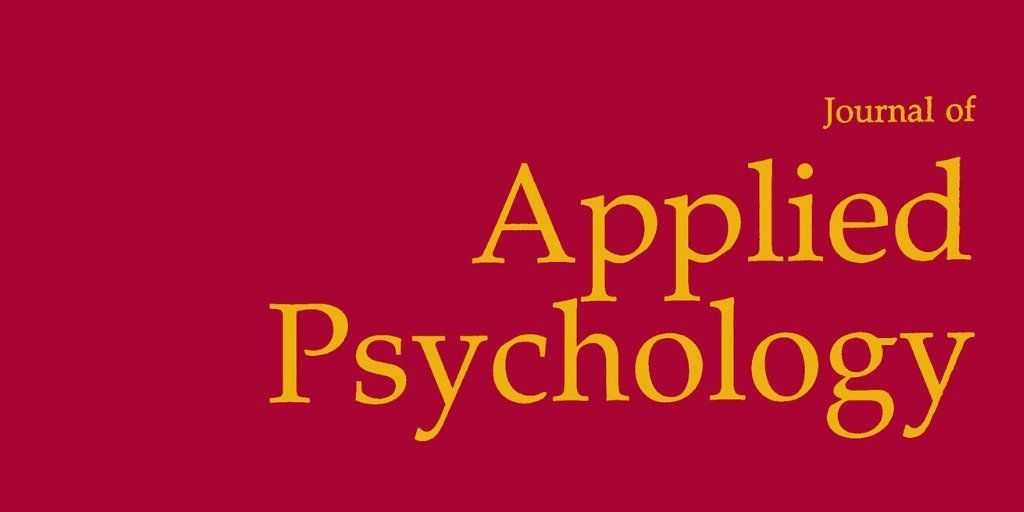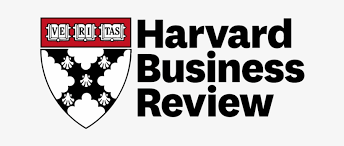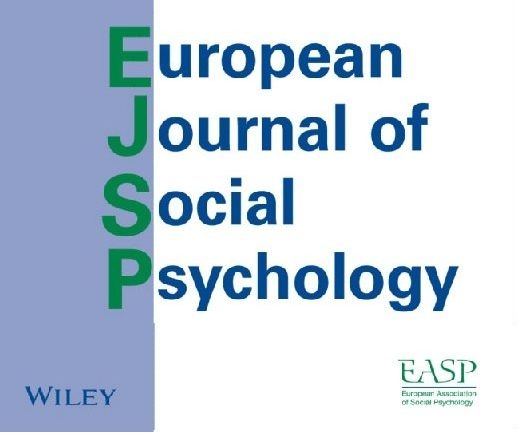 WANT TO UNLOCK YOUR HIGHEST POTENTIAL AND TEST YOUR OWN LIMITS?

THIS IS YOUR CHANCE!
DID YOU HEAR ABOUT OUR BONUSES?
OUR VALUE PACKAGE INCLUDES THE FOLLOWING BONUSES:
You will have access to real-world case studies. What's better than experiential learning?
You will be part of a vibrant and engaging community. Who doesn't benefit from meaningful networking?

Did we hear a group Q&A session? Yes, we did! You will have access to one live session for the most optimal learning experience.
UNLEASH YOUR INNER INTROPRENEUR!


The trick for introverts is to honor their styles instead of allowing themselves to be swept up by prevailing norms.
THE ULTIMATE PACKAGE!
HURRY AND BENEFIT FROM OUR FULL PACKAGE DEAL! FOR A LIMITED TIME ONLY!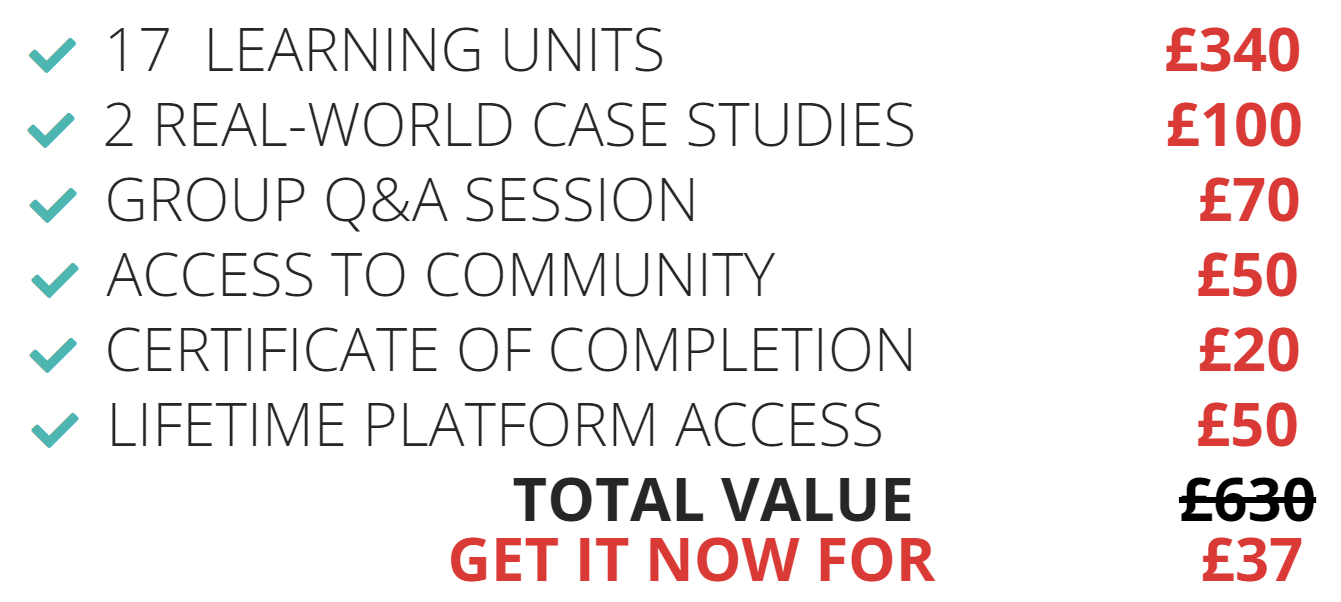 CATCH THE OFFER WHILE YOU STILL CAN! Certificate of Completion

You will be issued a certificate of completion.

You will also have lifetime access to the community for continued engagement and sharing opportunities in the innovation and entrepreneurship space.
Frequently Asked Questions
What is the programme's duration?
The programme runs for 17 days with daily interactive learning units (15 min each). The overall programme's average duration is 4-5 hours.
Is this programme time-restricted?
On the contrary!! Our modules are designed for you to access anytime and anywhere. This is why we launched our new CREO Incubator phone apps! Learning should be fun, engaging, easily consumed, and accessible. Our modules are not time-consuming but are meant for the committed learner!
Will this programme rely solely on modules?
Pfft, definitely not! You will get exclusive access to a group Q&A live session and two real-world case studies! We're waiting for you!!
Will I get to meet other learners who share similar aspirations?
You will get the chance to belong to a community of entrepreneurs! This will help you practice meaningful networking and exchange creative and innovative ideas for your future businesses. You get out what you put in!
What if this programme works for others, but not me?
Our courses empower you and allow you to work at your own pace. Better than that, our courses can be accessed anywhere and anytime. This way, your learning experience will be tailored to your learning style! We believe in learning for all!
Why should I enrol in CREO's programme specifically?
Unlike other learning institutions/systems, CREO adopts a unique approach to learning that comprises gamification and microlearning nuggets. Our courses contain social learning with adaptive technology and practical case studies and simulations to deliver optimal educational value and high community engagement, enabling accessible and equitable education to all.
Never miss our news.
Subscribe to our newsletter!
Get exclusive news
Get updates on live streams, new programmes, and more right in your mailbox.