Want to enhance your well-being as a busy professional so you can enjoy a healthier life?
Get on board for a 1-month transformative journey.

This programme will run both asynchronously and LIVE, in partnership with VIVE Meditation, in September.

WHY THIS PROGRAMME IS THE PERFECT
FIT FOR YOU!
You might be motivated by freedom, flexibility, attention to detail, change and still feel disconnected from your core values? This is why you should enrol in this programme! It will help you feel connected with your inner personal and professional being.
Are you having a hard time overcoming professional hardships while also improving the quality of your life? This programme will empower you with different techniques and strategies to help you achieve just that!
You might be dealing with a tight schedule and not able to establish healthy habits for yourself. That's why we're here! Our programme will enable you to create new healthy habits to prioritise your annual goals.

Are you concerned about burnout and being demotivated? This programme will empower you to pinpoint burnout warning signs and try to find ways to prevent them from happening by adopting a proactive rather than a reactive approach to well-being.
You might feel like you have many projects/ tasks you have to deal with all at once? Well, our programme will equip you with the right tools to deal with and manage workload so that you can protect your well-being and prevent yourself from facing entrepreneurial burnout.
You might find it challenging to handle the emotional needs of others and yourself when a project overloads and time tightens. Our programme will help you meet different needs when conflict arises in the workplace.
Get the chance for a transformative experience!
Get a framework that works for YOU.

Experience VISUALISATION with Maya, from VIVE Meditation

What's visualisation?

Visualisation is one of the most powerful techniques in the world; it helps people retrain their brains to change how they think, act and feel. This powerful technique used by elite athletes and CEOs rewires your brain for optimum well-being and performance. From improving health to higher performance to achieving your goals - this skill is something you can do! Visualisation involves creating images, environments and feelings before they have happened and is a science-based brain training technique. In our live workshops, you will learn more about the method and the science behind how it works, and you will get the chance to practice it yourself!

About Maya

Multi-award winning Entrepreneur & TEDx speaker Maya is the co-founder of VIVE. Maya brings 8+ years of neuroscientific brain training expertise and is leading the mission of making visualisation accessible to everyone. As well as her strong background in innovation and business development, it is her personal story that inspired VIVE. Sign up to learn how visualisation saved her life.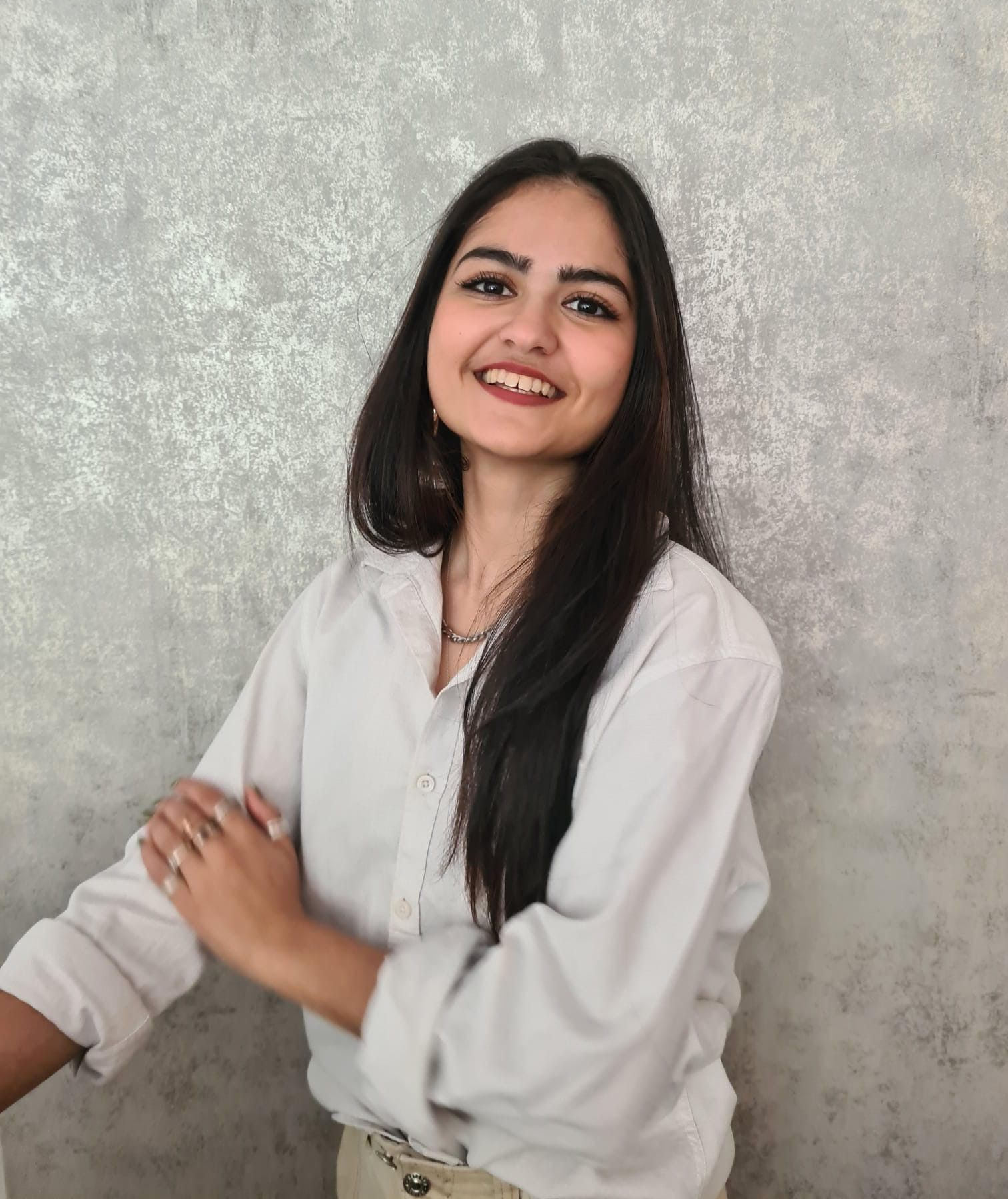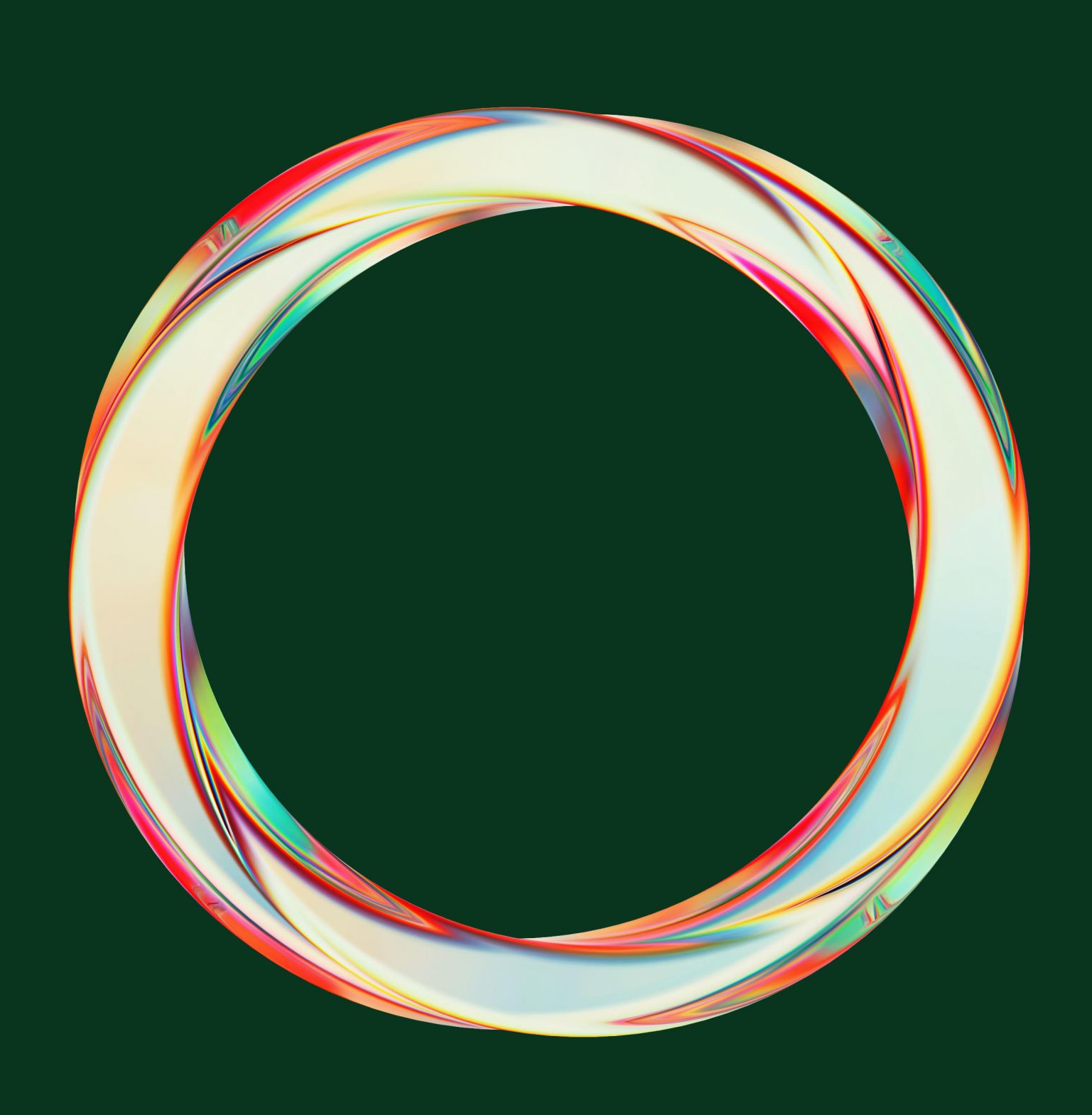 Who is this
programme

for?

THIS PROGRAMME WILL BEST SUIT YOU IF YOU ARE:


a busy entrepreneur/ solopreneur that wants to invest in their well-being to live a healthy and fulfilling life.

a hardworking researcher/ scientist who wants to align with their life purpose and prioritise their well-being on all various levels.

an individual who wants to experiment with what works for them to live a healthy and balanced life.

an individual that does not want to allow their work to consume them and would instead focus on, and make time for, their well-being.
Are you ready to embark on a personalised journey that will ultimately transform your perspective?
Unforgettable learning experiences!
At the end of each learning unit, you will unlock a learning objective.

You will be empowered to:
Connect with your inner being by identifying your
values, meaning, and purpose so that your business aligns with your values.
Discover your personal, social, and situational drivers.
Determine how you can maintain a healthy holistic well-being in all dimensions: mental, physical, cultural, social, occupational, and financial.
Identify why habits matter in one's well-being and how to create healthy habits at work.
Determine the importance of prioritisation and yearly planning.
Learn how to set SMARTER and CLEARER business/ project goals and how to measure KPIs and OKRs.

Explore burnout, triggers, and warning signs.

Develop a reliable and
repeatable system for competing demands and decision-making processes and recognise how conflict resolution can help in handling emotional needs.

Determine the different ways to achieve work-life ''balance'' and learn how to manage your workload.
Explore the importance of learning new skills and their impact on well-being.
Analyse the importance of forming deep connections with no judgment and bias.

Examine the role of humour in creating a positive work culture in relation to well-being.
Become a CREOPRENEUR. Join us today.
This is finally your opportunity to enhance your well-being on all levels!
DID YOU HEAR ABOUT OUR BONUSES?
You will start your wellness journey on the go! You will have access to frameworks, worksheets and templates to consolidate your learnings!
You will have access to one live workshop with Maya. Workshops will be recorded to accommodate your schedule.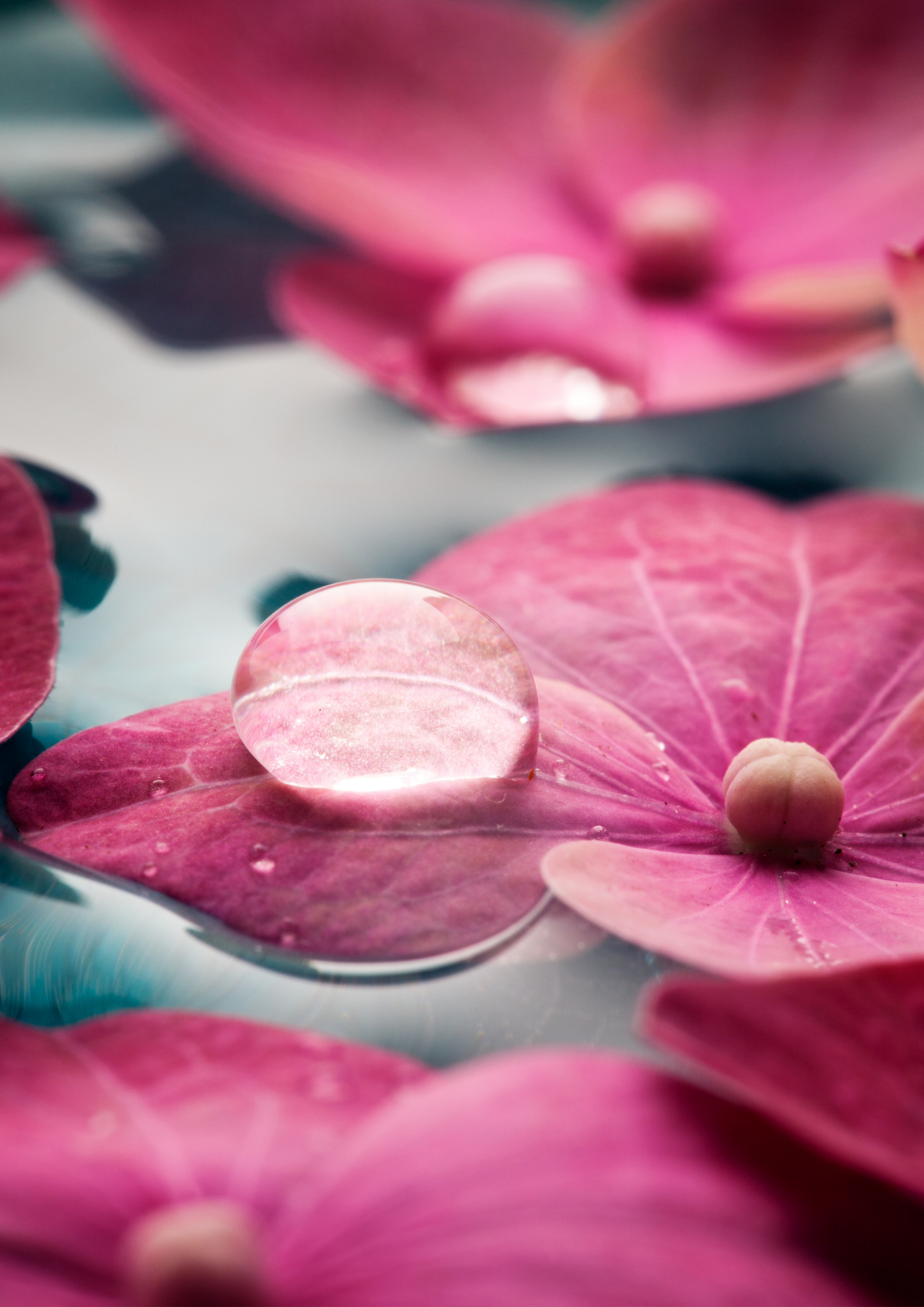 Learning units are self-paced, 15 min daily, to enable you to learn on the go while engaging with your other responsibilities.
You will have access to a community of like-minded professionals.
Take yourself to the next level!
OUR UNIQUE LEARNING APPROACH WILL KEEP YOU HOOKED!
Our approach relies on interactive microlearning and gamification!
Tailored for YOU
Modules combine research and gamified elements, making it more convenient and creative to gain new knowledge and understanding.
Increased Knowledge Retention
Learning units are easy to digest and only take 15 min of your day! You can now enjoy the flexibility of learning anywhere and anytime!
Discuss with Others
Discussion Boards will allow you to connect and share your ideas with other learners on the same wellness journey as YOU!
Highly Engaging Modules
Fabulous features include interactions, quizzes, roleplay simulations, badges, & so much more!
"Wellness is a connection of paths: knowledge and action."
ENROL WHILE YOU STILL CAN! Certificate of Completion

You will be issued a certificate of completion.

You will have lifetime access to the community for continued engagement and sharing opportunities in the innovation and entrepreneurship space.
Frequently Asked Questions
What is the programme's duration?
The programme runs for 1 month with two weekly interactive learning units (15 min each) and one weekly live workshop (1 h each). Workshops will be recorded and available on request too. The overall programme's average duration is 6-7 hours.
Is this programme time-restricted?
On the contrary!! Our modules are designed for you to access anytime and anywhere. Learning should be fun, engaging, easily consumed, and accessible. Our modules are not time-consuming but are meant for the committed learner!
Will this programme rely solely on modules?
Pfft, definitely not! You will get access to templates that you can download and fill in for a personliased experience! We're waiting for you!!
Will I get to meet other learners who share similar aspirations?
You will get the chance to belong to a community of entrepreneurs! This will help you practice meaningful networking and exchange creative and innovative ideas for your future businesses. You get out what you put in!
What if this programme works for others, but not me?
Our courses empower you and allow you to work at your own pace. Better than that, our courses can be accessed anywhere and anytime. This way, your learning experience will be tailored to your learning style! We believe in learning for all!
Why should I enrol in CREO's programme specifically?
Unlike other learning institutions/systems, CREO adopts a unique approach to learning that comprises gamification and microlearning nuggets. Our courses contain social learning with adaptive technology and practical case studies and simulations to deliver optimal educational value and high community engagement, enabling accessible and equitable education to all.
Never miss our news!
Get updates on live streams, news and more right in your mailbox.